Sikafloor® Marine Deco Epoxy is a unique, robust and chemical resistant decorative epoxy resin floor. The floor system offers excellent grip in wet conditions.
Decorative Epoxy Utility Floors for Work Areas
The decorative epoxy utility floors, are optimized for work areas or where good mechanical and chemical resistances such as "galley" are required, machinery area, etc. Its rough surface allows a great dry grip and especially in wet conditions creating a safe place to work. This feature does not prevent it from being easy to clean.
The epoxy utility floorsy can be applied with a transparent top coat and are available in an unlimited range of colors.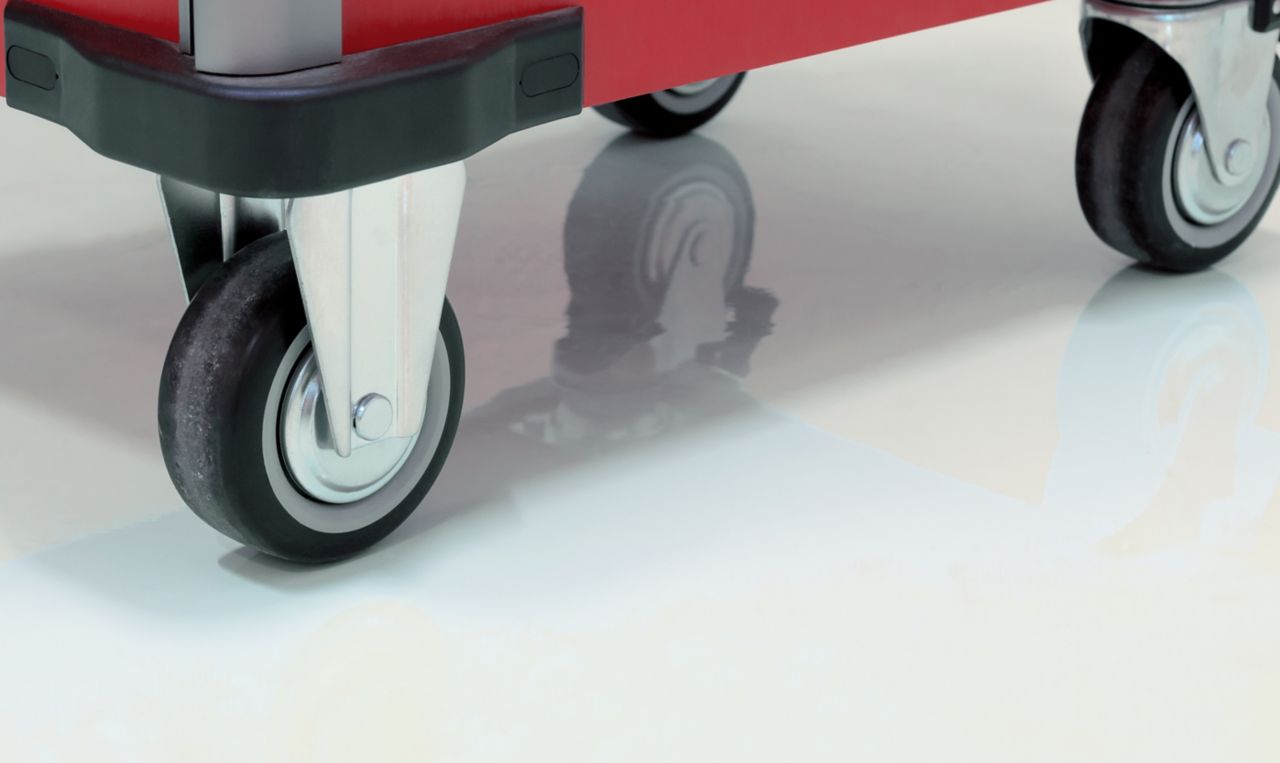 Sika's Experts Provide Assistance to Benefit your Business
Local Contact

Contact a Sika expert near you for technical support and locally available products and systems.
Global Support

Contact Sika's global representative in case you need our support in an international project.